"Anne & Rob Burns must be Michigan's best kept secret. The children loved it, I loved it and the other adults loved it. I think any group that loves to learn while laughing should hire A Reasonable Facsimile."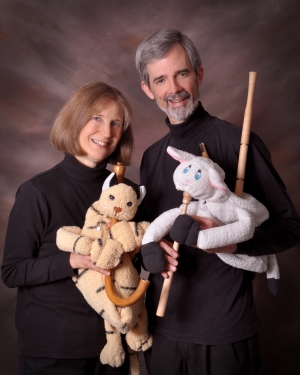 This is the website for fun, entertaining, educational live music programs and recordings by A Reasonable Facsimile, the duo Anne & Rob Burns. Anne and Rob present music of Renaissance Europe (circa 1500-1650) and Colonial America (circa 1600-1800) on replicas of period musical instruments for schools, libraries, concerts, community centers and festivals. Performances are available in the Great Lakes area and beyond.
old music, new directions
With over 30 years experience entertaining and educating audiences of all ages, Anne & Rob Burns, A Reasonable Facsimile, continue pushing the boundaries of their early music performances. While the music is historically informed and played on replica instruments, the presentations are alive, approachable and fun (often funny) for modern audiences.
Anne and Rob, multi-instrumentalists, choose the most accessible musical pieces from the European Renaissance and American Colonial periods and explain the instruments, music and history in terms appropriate to the setting. They use humor to convey information to general audiences, and stories and theatrics to bring this music to children.
Venues have been as diverse as museums, libraries, churches, fantasy festivals, boats, public parks and private homes.
Enter and be merry!
"That music never gets 'old,' does it?"
Check our calendar for upcoming performances
Member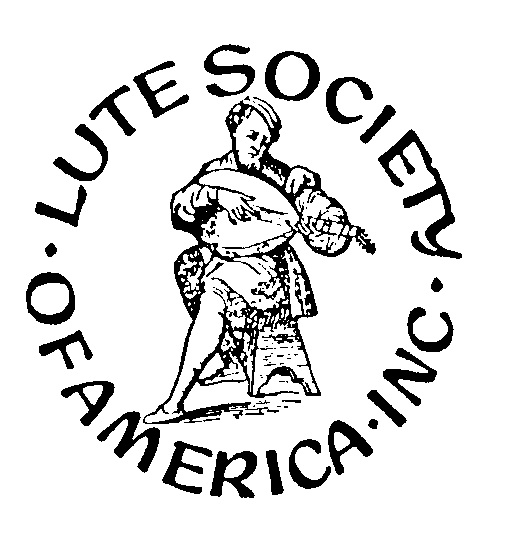 Listed with
Arts & Humanities Touring Program